Udemy - Creating Animations using HTML5 Canvas 2016 TUTORiAL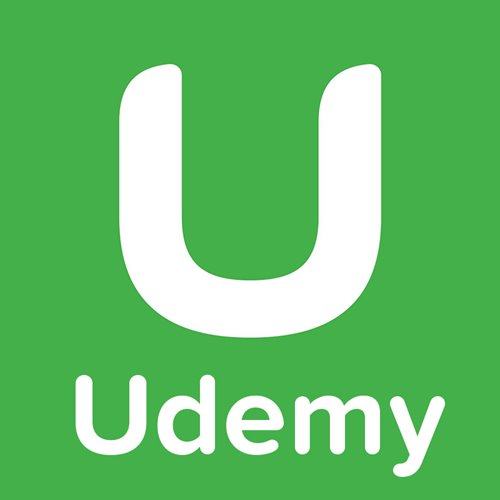 Udemy - Creating Animations using HTML5 Canvas 2016 TUTORiAL | 119 MB
The HTML Canvas element is used to draw graphics and animations directly on a web page with the use of JavaScr. Canvas is the most talked feature of HTML5 which enables web developers, designers and game developers to create amazing graphics, animations and illustrations by just using HTML5 and javaScr.
This course will teach you how to create simple animations using the HTML5 Canvas.
You can use it to create beautiful animations, which run quickly and easily at high frame rates, using just the HTML 5 canvas element, simple CSS and JavaScr.
This class will enable you to add modern looking animations to your websites by using HTML5 Canvas.
├── 01 Getting Started with HTML5 Canvas
│ ├── 001 Introduction.mp4
│ ├── 002 Getting Started with Canvas - Creating A Circle.mp4
│ ├── 003 Creating Moving Circle Animation.mp4
│ ├── 004 Adding More Circles.mp4
│ └── 005 Adding More Animations.mp4
├── 02 Basics of Canvas- Drawing Lines Text Radial Gradients
│ ├── 006 Drawing a Line.mp4
│ ├── 007 Adding Text to Canvas.mp4
│ ├── 008 Creating Radial Gradient on Canvas.mp4
│ └── 009 Drawing Image on the Canvas.mp4
└── 03 Bouncing Ball Animations
├── 010 Creating Bouncing Balls Animations.mp4
├── 011 Some More Animations with Bouncing Ball Logic.mp4
├── 012 Source Files.html
└── attached_files
└── 012 Source Files
└── sourceFiles.zip
PLEASE SUPPORT ME BY CLICK ONE OF MY LINKS IF YOU WANT BUYING OR EXTENDING YOUR ACCOUNT


Hello Respective Visitor!
Please Login or Create a
FREE Account
to gain accesss to hidden contents.
Information
Would you like to leave your comment? Please
Login
to your account to leave comments. Don't have an account? You can
create a free account
now.